~

Portfolio of a few of our sites

~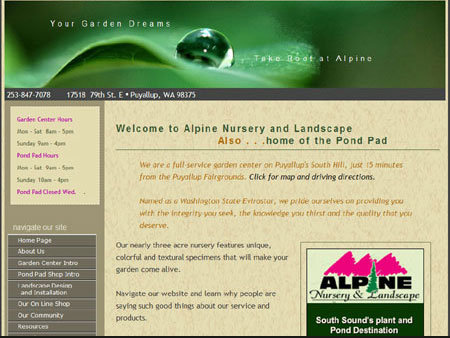 Alpine Garden Center
This site allows the client to update the
home page, care for their shopping cart
entries. Features a seasonal photo gallery.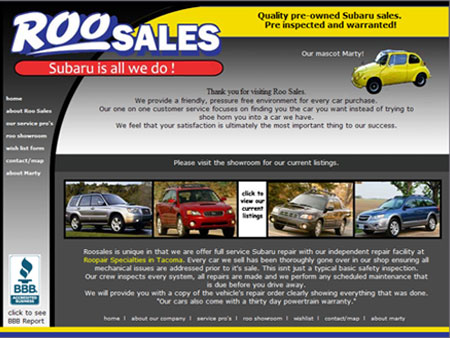 Roo Sales
Created administration pages where the
owner can easily add/remove data
about the cars for sale.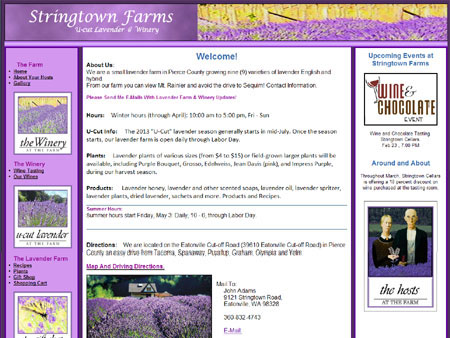 Stringtown Farms
Created administration
pages where the owner
can easily add/remove
data throughout the site
and to a shopping cart.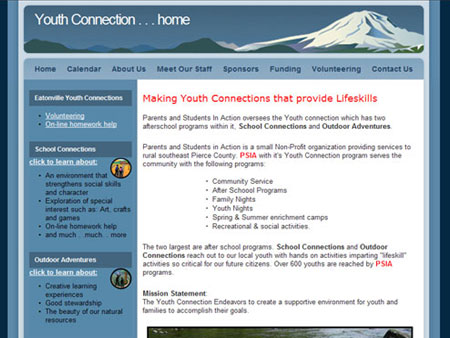 Eatonville Youth Connection
Created a calendar where
the owner can make
needed date changes.
Forms for volunteers and sign-up.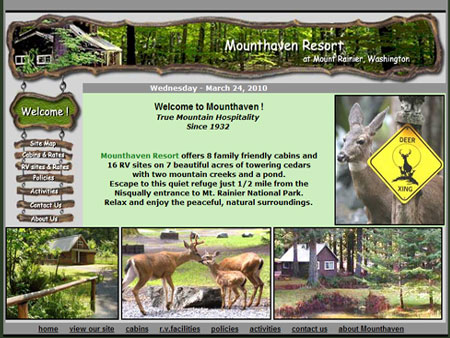 Mounthaven Resort
A mountain cabin resort
where the cabins are shown
clearly as well as the grounds.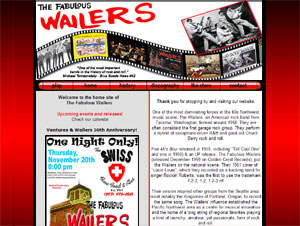 The Fabulous Wailers
This site is an oldie, but a good
example of some nice features.
On the music page you will find
a custom built jukebox to showcase
the music for buyers.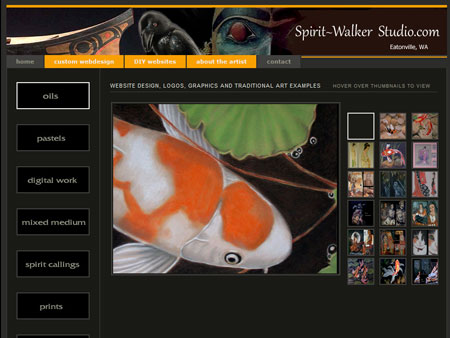 Spirit-Walker Studio
This site required a gallery that
could feature several catagories
and remain viewer friendly.
The owner is pleased.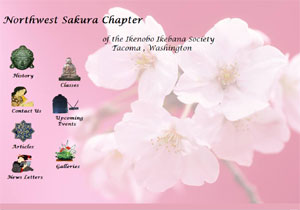 Northwest Sakura Classes
This is an icon driven site as
opposed to menus.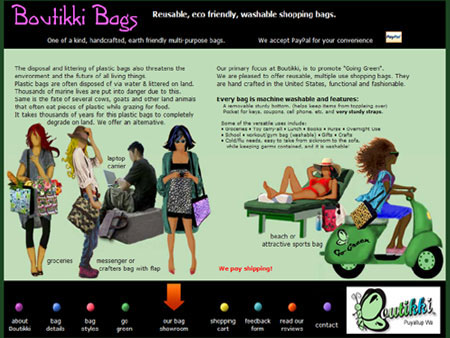 Boutikki Bags
This site needed admin pages
where the owner could add/remove
product as it sold.
Has a nice feature where a
turn table rotates a bag
for viewing of the style
and construction